Our staff are our greatest asset. We look for people with the right attitude and help them become the best arborist they can be.
We are a growing company with an extensive list of commercial and residential clients. We have longstanding relationships with much of our client base due to our commitment to quality and service.
Without our staff, we don't exist, so we aim to provide the very best working environment. We employ an excellent team of qualified and experienced staff throughout the business. Each member of staff is fully trained and competent in carrying out their duties efficiently and professionally. We provide bespoke training plans for every employee to keep their skills current and advanced. We regularly invest in the renewal and expansion of our fleet, plant and equipment to provide our staff with the very best and most effective tools for their work. Teamwork is everything and so we organise socials to build team spirit and make this a great place to work. As a result, staff retention rates are very high. 
We welcome applications from people who are looking for a future in arboriculture, within a friendly, well established and successful tree management company.
Applicants with qualifications and experience in arboriculture are preferred, although occasional vacancies occur for the right trainees. We advertise any current vacancies on Facebook Jobs, but we welcome any applications via the form below.
The Blue Tree Company is an equal opportunities employer. We can offer you a very competitive package commensurate with experience and qualifications, with full PPE.
We are a company open to new ideas and with a genuine passion for the industry.
We provide excellent on-going training opportunities and growth development within the business.
We gain a wide variety of work from commercial, local authority and residential. Many of these have used our services for a number of years due to our commitment to quality and service.
We value the contribution of every member of our team, and you will get your birthday off every year!
We value the following qualities in our staff:
A desire to produce the highest possible standard of work
Polite and courteous and able to work within a team
A love of trees!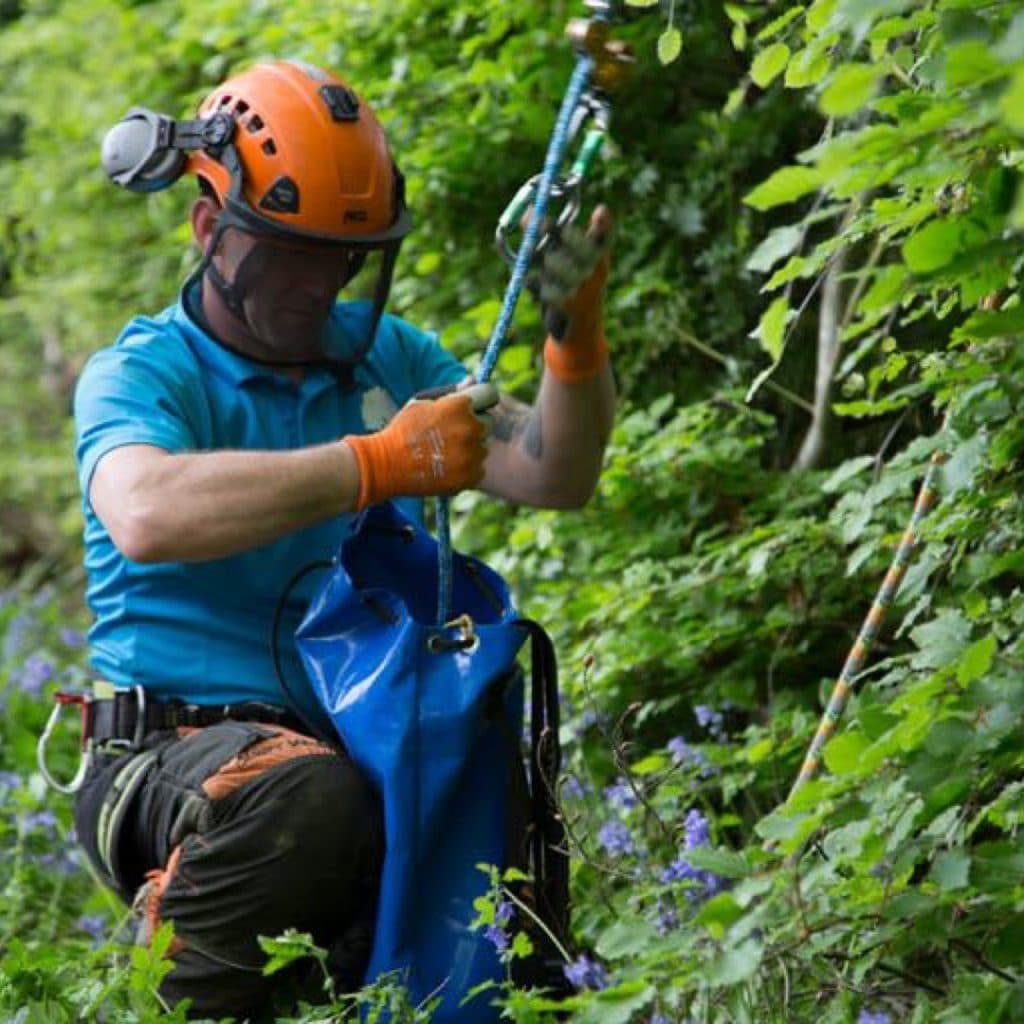 APPLY FOR A POSITION WITH US
Please fill out all the fields below.